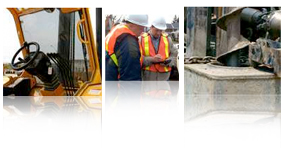 Benefits of SunTrax

See what SunTrax can do to simplify your asset tracking.
You need SunTrax if you are ready for a dynamic system that supports your unique requirements for asset management and communication with clients and vendors.

The unique design of SunTrax gives you real time information, reporting, and integration with exiting payroll or ERP systems.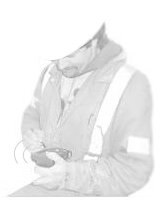 Other benefits include:
Saves search time and money
Reduces the number of assets that are assumed lost and reordered to avoid project delay

Web-based for exceptional accessibilty
Integrates PDAs with RFID and GPS technology
Data Search, Import & Export
Custom Asset Tracking & Reporting