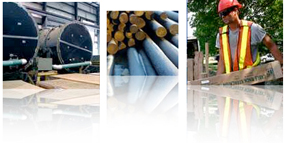 Sundex Has the Experience to
Help Streamline Your Business

We understand your needs and Sundex works with you
to maximize your efficiency whether in the office or in the field.

Sundex is a software solutions company. We take pride in having served the construction, utility, mining and seasonal construction and service industries since 1998.
We offer robust scheduling software solutions that are simple and cost effective in both installation and operation. Off the shelf or customized for your company's needs, Sundex is dedicated to workability, performance and system integrity. Let us show you how Sundex can make your days work, day after day.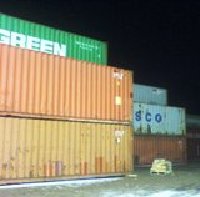 Our clients benefit from our ability to leverage a variety of technologies to reduce operational costs, increase efficiency in inventory, operations and supply chain management.

Our dedicated team of programmers, software developers and solutions integrators work diligently to provide solutions that will meet your operating requirements. We use unique and reliable project management method, and we customize for your specific needs.