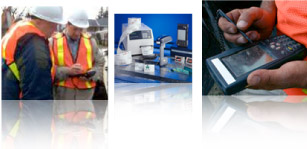 No capital expense.
No installation. No maintenance.

All you need is access to the web.
SunWorx.
Simplicity. Performance. Peace of Mind.
SunWorx is a work management system used to organize, schedule and complete field work. It is also Software as a Service (SaaS) which means you pay a monthly subscription instead of a big capital cost.
You will have effective work order and crew management at your fingertips with no capital expense, no installation, and no maintenance requirements. All you need is Internet Explorer. SunWorx works for any company with field crews, daily mulitple work orders and equipment in the field. As an added benefit, it has special features for crews digging up the ground, including the ability to track dependencies that require management before you start to dig.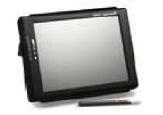 There is no off the shelf software available in the market that has been developed to do what SunWorx does.
The SunWorx system is as easy to use as on-line banking. You and your team can manage the business at anytime from anywhere. All you need is access to the web.
SunWorx provides the tools for instant field and customer communication. Companies using SunWorx see an immediate increase in performance, without a big investment in technology or training. Let us show you how your web browser will have you managing all your crews and physical assets moment by moment.Click here to see if SunWorx is for your company