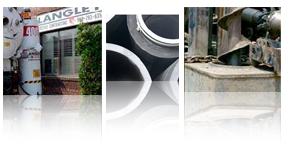 About SunTrax

Asset Tracking Solutions for the Mining,
Exploration and Manufacturing Industries

SunTrax will reduce the time you spend looking for an asset which will save you time and money. You will also have an audit trail of where the asset has been and any maintenance that has been performed. Maintenance is defined as any operation that you want to track regarding the asset.
SunTrax was created for mining, exploration and manufacturing companies looking for solutions that streamline work processes. Companies with geographically disperse or multiple locations are supported in the SunTrax system. It a unique and useful mining software and so much more.

SunTrax is a web-based software solution with access to data from anywhere, anytime, including remote sites or harsh environments.

SunTrax Enterprise is a comprehensive data management and integration solution that provides real-time information throughout the asset life cycle.